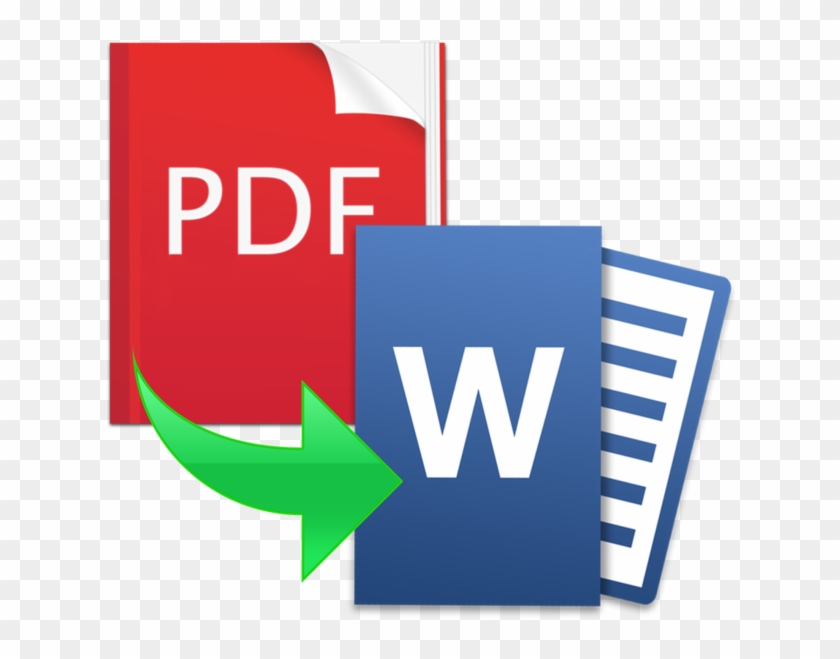 Have you ever wanted to share a high-quality image of a PDF or document online but didn't know how? Converting PDFs into JPGs is easier than you might think. Read on to learn more about why it's important to pdf to jpg converter and the best methods for doing so. 
Are you looking for an easy way to convert your PDF documents into high-quality JPG images? If so, you've come to the right place. In this article, we'll discuss the various methods available to convert PDFs into JPGs with ease. We'll also cover how you can ensure that your conversions produce the highest quality results possible. So read on and let's get started! 
Why Convert PDFs into JPGs? 
PDF documents are great for sharing information digitally, but they don't always look the same across different devices and browsers. If you want your information to look its best when you share it, converting your PDF into a JPG can help ensure that it looks professional and high-quality no matter where it is viewed. This can be especially helpful when sharing images or documents on social media, where high-quality images are key to standing out among all the other posts. 
The Best Way to Convert Your PDF Into a JPG 
There are two common methods for converting a PDF document into a JPG: using an online converter or using software on your computer. If you choose an online converter, there are many available options like Smallpdf, Hipdf, and I love pdf. All of these services will allow you to upload your PDF file and then quickly download the newly converted JPG file in just minutes! Just make sure that before you use an online converter that you have read up on any privacy policies as some may not keep your data secure. 
If you choose the software route, Adobe Acrobat Pro is one of the most popular choices for converting files from one format to another. With this software, all you need to do is open up your file in Adobe Acrobat Pro and click "Save As" from the File menu at the top of the page. Then select "JPG" as your output format and click "Ok" to save the new version of your file as a JPG! It really is that simple! 
No matter which method you choose for converting your files, be sure that whatever program or service you use has good reviews so that none of your data will be exposed or compromised while being converted. It also helps if they promise fast conversion times so that waiting around isn't necessary when trying to get things done quickly! 
Conclusion: 
Converting PDF documents into JPG images doesn't have to be hard—it's actually quite easy with either an online converter or software like Adobe Acrobat Pro! By making sure that whatever program or service you use offers good reviews and promises fast conversion times, you can rest assured knowing that your documents will look their best when sharing them digitally with friends and family or potential customers on social media platforms! Now go ahead and give it a try yourself – happy converting!